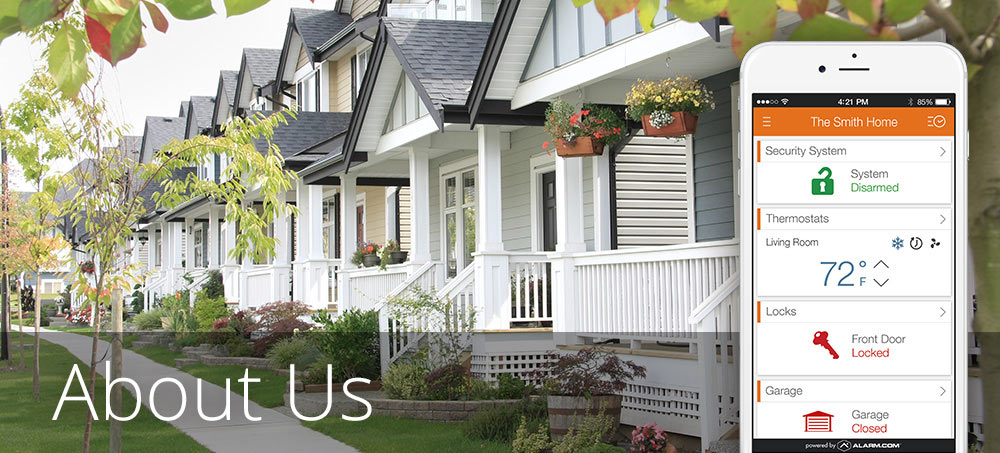 RedLine Alarm Company is a family owned and operated business in Phoenix, AZ. At Redline your protection is our priority. We strive to continue building our reputation as the Phoenix area's most trusted source for home security systems. We are proud to be the alarm company that homeowners turn to when they need an industry-leading alarm installed right.
RedLine has been rooted in Phoenix, AZ for many generations. We value the safety of our communities and believe if individuals receive reliable safety and quality security products our communities will in turn be safer to live and work in.
Let's work together to stay safe! Drop us an email to get started.
You can rely on us anytime you need security services. 
RedLine Alarm Company's contractors are fully licensed and certified. We can ensure that every alarm installation is consistently executed correctly and with the top levels of craftsmanship and professionalism. RedLine Alarm also provides home automation options as well. Wireless security cameras, and commercial security applications are also available.
RedLine Alarm company is here to help you and work around your schedule to reach our end goal of complete customer satisfaction
Proof? Check out our reviews on Home Advisor.